Sun, 25 Dec 2005
We picked up Bruce and Julie and the kids at the airport on Christmas Eve.
We got to the Ft. Lauderdale airport a little early, so we sat in the Chili's there and watched the planes land. Finally we saw an AirTran plane come in. It pulled up and parked at the gate right outside our window. I called Bruce on the cell phone, and he had the idea of having Joshua raise and lower his window shade. Right away we could see where they were sitting. It was cool.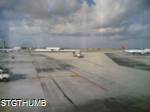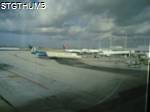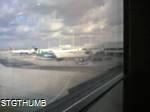 Then we went to Russo's for lunch. I hadn't been there for a while, but it's still as good as it ever was. Linda and Rachel were comparing mp3 players.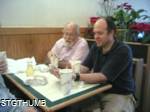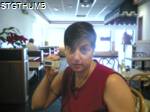 posted at: 23:07 | permalink |